Surf Air Expands Europe Operations
August 31 2017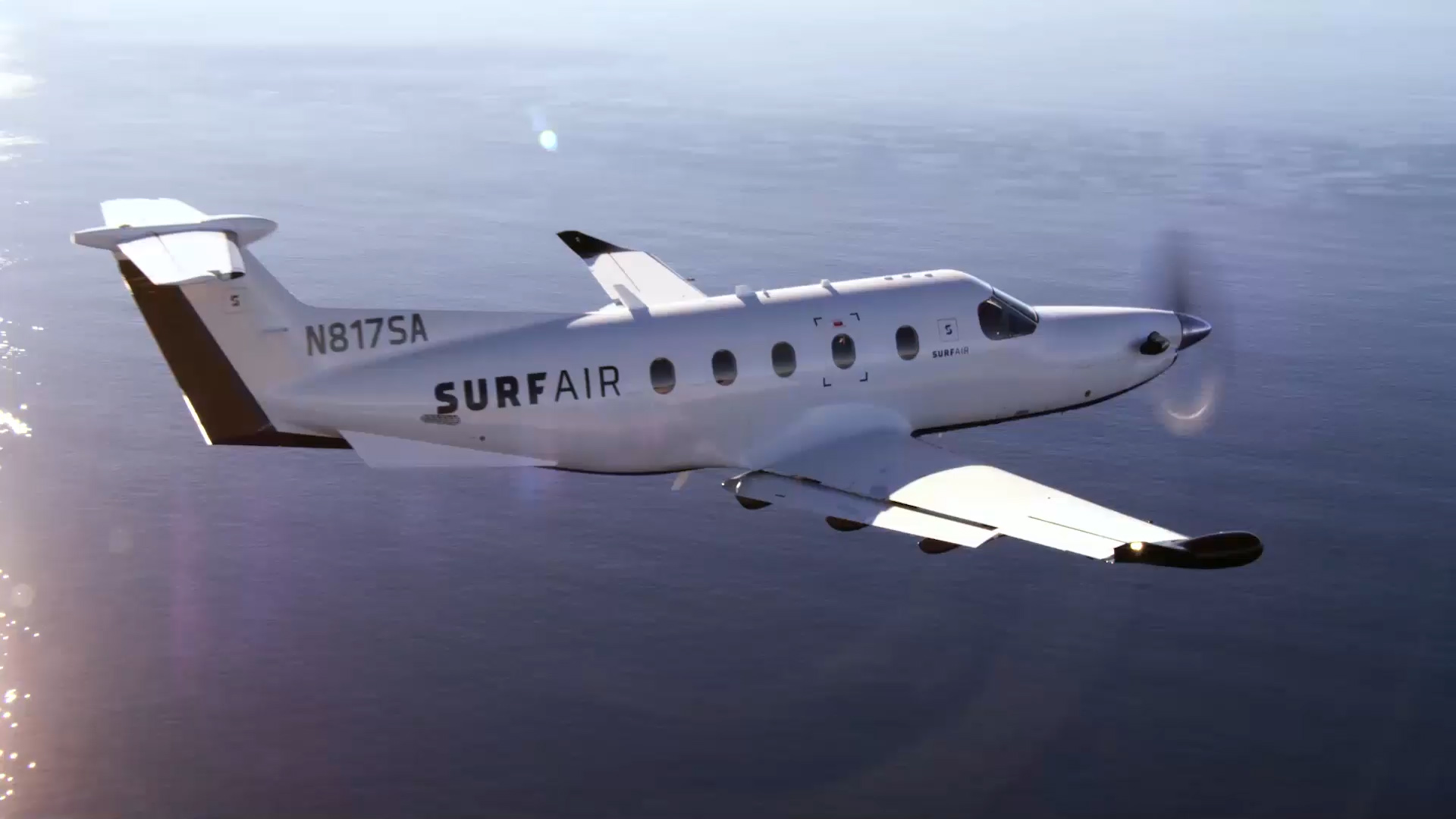 Surf Air
Surf Air is expanding its presence in Europe with the addition of service from London Luton to Milan, Italy; Geneva, Switzerland; and Zurich, Switzerland by the end of this year. Surf Air has expanded in Europe this past year from its base at London Luton to destinations in Spain and France.
Surf Air operates an "all-you-can-fly" business model. For a monthly fee, SufAir members can book a flight anytime without additional fees. Unlike a private jet charter such as VistaJet and Wheels Up, Surf Air has scheduled flights. With a fleet of Pilatus PC-12 and Embraer Phenom 300 aircraft, members still receive the private jet experience. By operating private jets that seat less than 10 passengers, members can show up 15 minutes before a flight while skipping the hassle of TSA security lines.
Surf Air primarily serves the United States west coast. After struggling in its launch in 2014, Surf Air has embarked on a more aggressive growth plan from launching flights in Europe to acquiring RISE, an all-you-can-fly subscription air service based in Texas, earlier this year.
---
Loading Conversation