DJI makes minor changes to its flagship Mavic and Phantom lines
September 6, 2017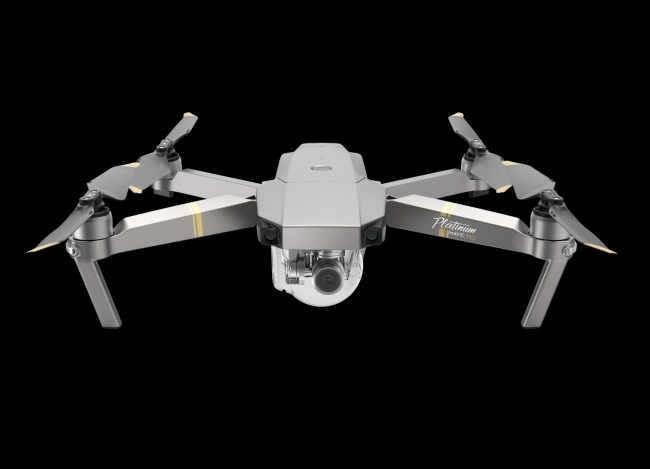 DJI Mavic Pro
DJI has released minor updates to both the Mavic and Phantom drones. The new Mavic Pro Platinum features a longer flight time (up 11% from the latest generation Mavic to 30 minutes), quieter propellers, and a new paint scheme and outer shell material. The price of the Pro is $100 more than the Mavic.
The Phantom 4 Pro Obsidian, DJI's mainly cosmetic update to the popular Phantom drone, comes in a slick black paint scheme. The shell material of the drone has been upgraded to magnesium and features an anti-fingerprint coating. DJI has also upgraded the gimbal on the Phantom.
DJI Phantom Pro Obsidian
Over the past year, DJI has further consolidated its control over the high-end consumer drone market with companies like 3D Robotics shifting to enterprise drone software and GoPro struggling with the launch of the Karma drone. DJI has also expanded downmarket with the release of the Spark, a small and easy-to-fly drone.
---
Loading Conversation